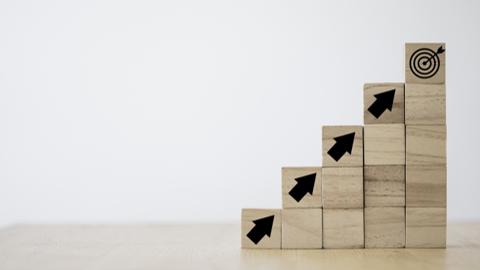 Our Vision
Establishing A Sustainable Future Through Customer-Centric Growth
Our Promise
Innovation With Heart And People At Our Core
We pride ourselves on being approachable and transparent, always ready to welcome others in! We value the meaning of relationships above all else and put in the effort to maintain them. NIPSEA Group unfailingly strives towards win-win situations for everyone.
Insight Driven
Collaboration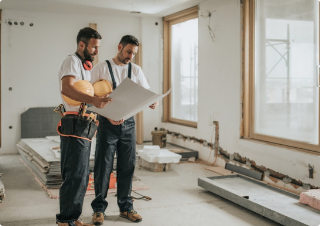 Passion For Innovation
Strive For Excellence
OUR "n" STORY
Our logo has evolved over the years, but it has always represented the same guiding philosophy; we always focus on innovations that put customers at our core in the geographies that we operate. This is why the red 'n' in the center of our symbol represents the attention we give to our diverse customers, while the blue represents the world of opportunity.
INSPIRED BY YOU
Over the years, Nippon Paint has always delivered high quality coating solutions to homeowners and tradesmen alike. We listen to our customers and empower our teams to understand the markets, industries, and consumers that we serve.

The NIPSEA Group is a global industry leader working towards a sustainable future through customer-centric growth. Inspired by the needs and ambitions of the people we serve, we're coming together and leveraging our strengths to bring you Innovation with Heart and People at our Core.

At Nippon Paint, we're Inspired by You.