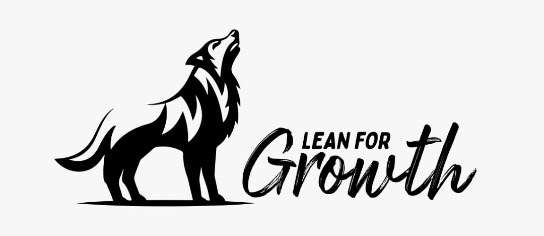 LEAN FOR GROWTH
The Lean for Growth (LFG) culture is what drives the NIPSEA Group as an organization. It forms the heart of what we do and is the foundation of our belief that sustainable growth comes from doing the right thing. This culture creates a winning formula when coupled with the shared goals of ensuring product excellence, creating innovative solutions, and meeting customer needs.

Value Driven
We are efficient and resourceful, finding ways to always maximize productivity and constantly delivering good value for high quality.

Openness
We are open and willing to engage all our customers. We strive to understand their needs and learn how to improve their experience.

Innovative
We are inquisitive & inspired to make an impact by questioning the norm and championing new ideas both for our customers and within our organization.

Collaborative
We respect, trust and support each other and are open in sharing best practices with the common desire to succeed.

Excellence
Quality and reliability are in our DNA. We go above and beyond to exceed expectations and hold ourselves to higher than usual standards.